Modern, secure & quick
QFQ is designed to be responsive and take advantage of the typo3 front end users. To guarantee security QFQ only sends clients data they are supposed to change, eliminating risks of tampering. SIP encoded links ensure that user can only access content they are supposed to.
---
QFQ uses Bootstrap to create beautiful, customizable and responsive HTML5 content.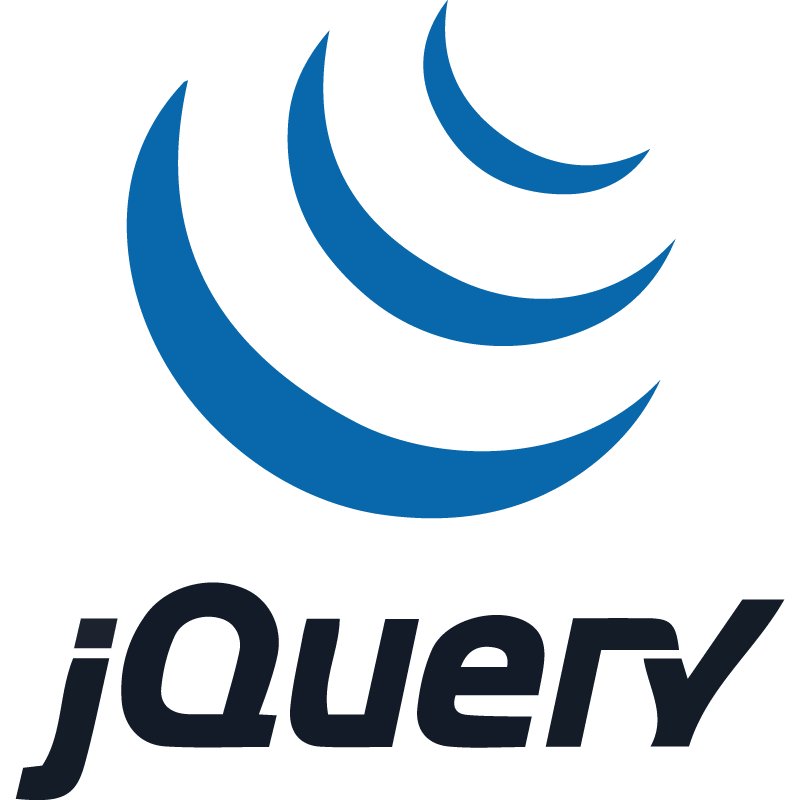 Modern Javascript libraries like jQuery and fabricJS power the frontend of QFQ to allow you and your visitors a modern experience.
Natively integrates to Typo3 7,8 LTS using the ExtBase Extension Framework and Sphinx Documentation.
---
QFQ is built completely open source.